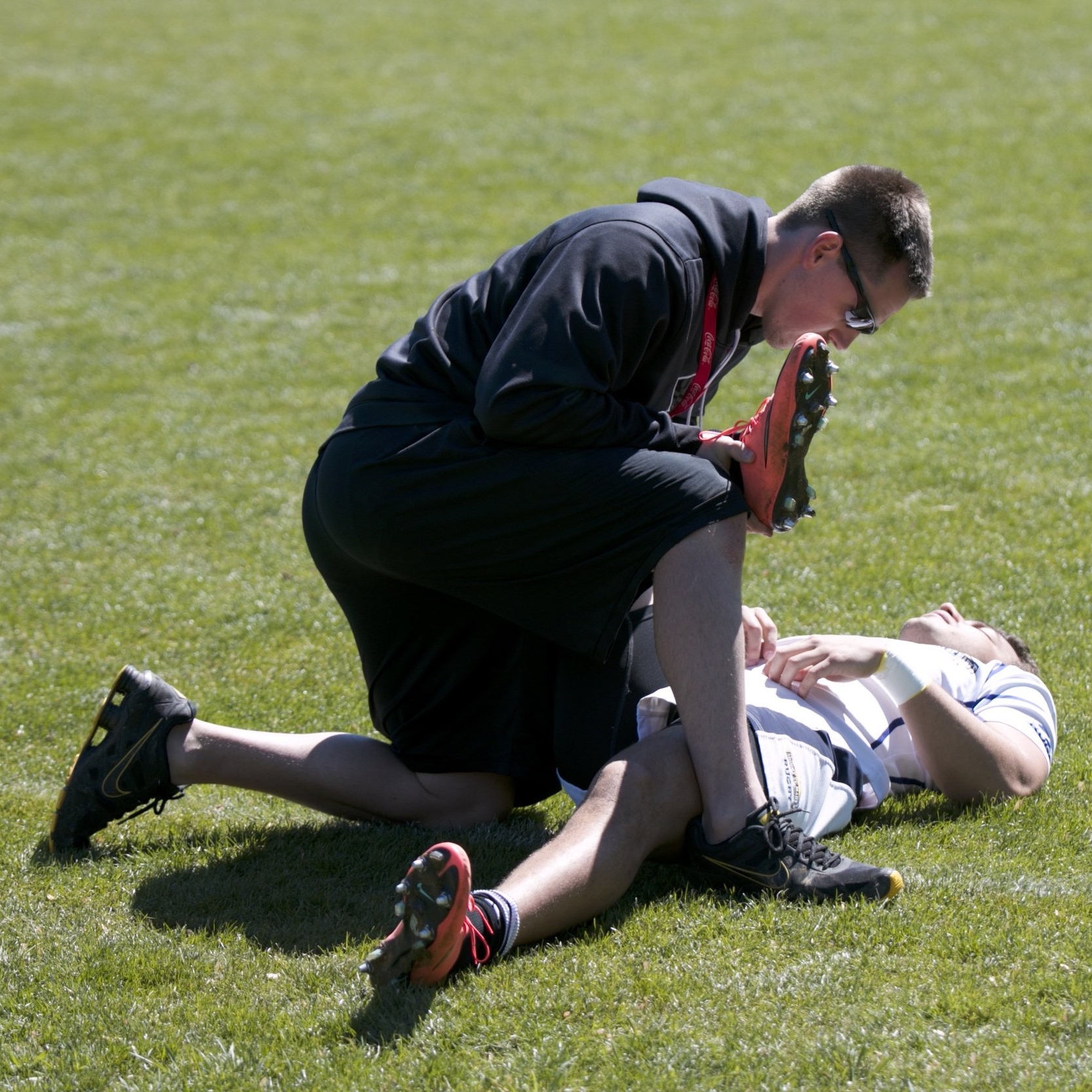 Ryan is a strength and conditioning coach (NSCA CSCS), personal trainer (NSCA CPT) and motivator. He has a passion for helping people unleash the incredible that lives inside each and every one of us. Ryan has helped many people that have come across is path, ranging from the youngest athlete to the ballplayer playing in the MLB.
Ryan is focused on helping people achieve not only in athletics, but also in life. He uses the lessons that are taught in the weight room and athletic field to help build not only championship athletes, but championship caliber people as well. He aspires to make an impact on millions around world as he empowers them to adopt the "Cherish The Challenge" mentality and lead extraordinary lives.
Coach Joey graduated began his collegiate baseball career by signing with Frederick Community College. After two great years, Joey earned another scholarship to Concord University, where he went on to post two historic individual and team statistical seasons. Joey went on to obtain two college degrees (A.A in Physical Education and a B.S in Sport Management). With a heavy workload of hard work, not only in the classroom but on the field, Joey put in countless hours of extra work and went above and beyond what it takes to become a leader. With interest from MLB scouts, but going undrafted, Joey has signed three Independent League contracts since college graduation and is currently playing professionally.
Joey views fitness and motivation as the cornerstone of what it takes to be successful at whatever it is an individual wants to achieve.
Favorite- "Pain is temporary, but if you quit, that lasts forever." Eric Thomas
Coach Tyler graduated from Mount St. Mary's University in 2017 Tyler served as team captain of the Mount Rugby team, which went on to win the 2016 NSCRO National Championship. Tyler followed that performance up by leading the Mount Rugby team to winning the Penn Mutual College Rugby Championship. Upon graduation, Tyler had the amazing opportunity to travel and spend time with Ngongotaha RFC for two months in Aotearoa where he dug deep and challenged himself to grow as an athlete and person.
Tyler has an immense passion for coaching all the life skills and family values that the game of rugby teaches. He puts an immense value on family and putting quality, purposeful times into developing meaningful relationships. He truly embodies what it means to be a servant leader.